All from one hand:
From optics design to process validated module
.

Modular building block system for beam guidance, beam shaping and dynamic scanning
Module-integrated measurement technology from beam diagnosis to environmental control
Software control, automation of processes and integration into existing systems
We develop for you

Optical systems for LASER MATERIAL PROCESSING
Pulsar Photonics develops and produces optical systems for laser material processing. Based on many years of experience in the field of beam shaping, optical design, measurement technology, construction and process development, machine-integrated optical modules are created that take on complex dynamic beam shaping tasks. We develop systems for guiding and shaping laser beams and for process-specific processes.
For this purpose, Pulsar Photonics uses a self-developed modular system with which easily complex optical systems can be put together and set up. Module-integrated measuring technology supports the beam adjustment and leads to a stable beam position even in high-end applications.
With our software "Photonic Elements", all modules can be integrated into complex system and workflows.
We support you in finding the best solution for your application.
Our services
Concept studies for the design of optical systems for laser material processing
Optical design for beam shaping systems, especially multi-beam systems
Mechanical design of optical modules
Integration of measuring systems
Software development for module control
Characterization and process validation of optical systems
Applicable technologies
Diffractive optics
Spatial light modulators
Acousto-optics
Spherical optics
Scanning systems
Applications
Laser micromachining with USP lasers
Beam shaping with single-mode CW lasers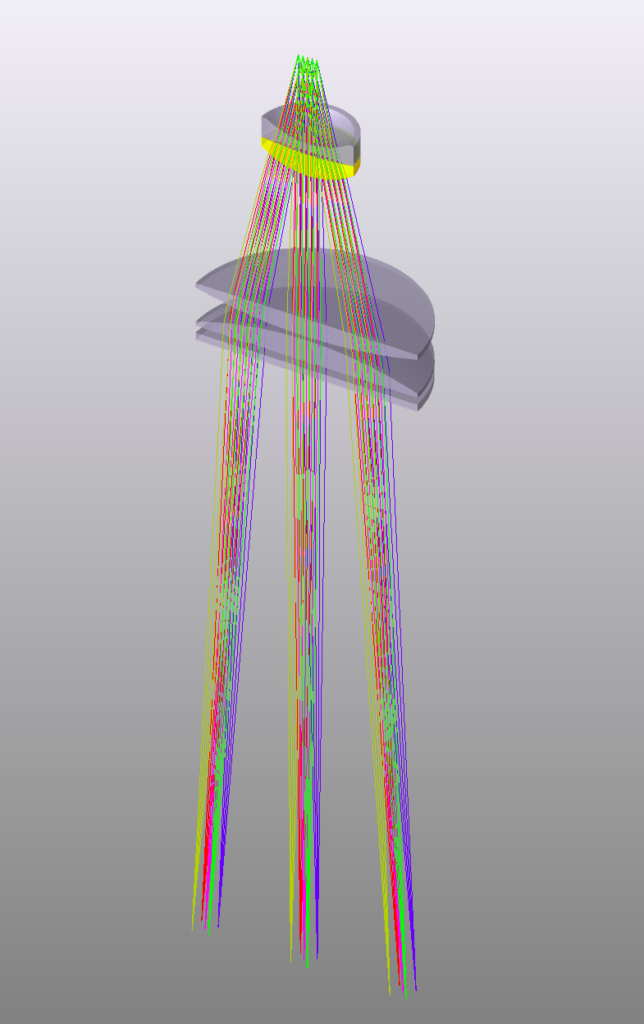 Reference projects

Optical systems
Dynamic Beam Shaper (ultrasurface)
Processing head for dynamic beam shaping during laser scanning with multi-kW cw lasers based on diffractive beam shaping in combination with a deformable mirror.
Multi-beam helical drilling system for parallel cutting with up to 4 beams (Scancut)
Processing head for parallel helical cutting based on diffractive beam splitting.
Multi-scanner system for process-synchronous workpiece irradiation (ATSM)
Optical module with two combined galvanometer scanners and a focus shifter to compensate for tilting the image field.
MULTI-SCANNER MULTIBEAM SYSTEM FOR ROLL-TO-ROLL PROCESSING (MBS-LA)
Optics module for massive parallelization of structuring processes for roll-to-roll processes, whereby the laser beam is distributed over four scanner systems and divided into partial beams by means of diffractive elements.
Multibeam scanner with dynamic distortion correction (MBSS)
Multibeam scan system with dynamic distortion correction for imaging larger scan fields in multi-beam processing.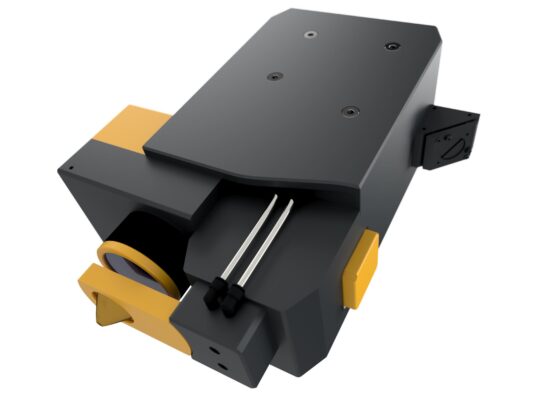 Process head for helical drilling
Concept study for a compact twist drill head for simple drilling applications with a high aspect ratio.
90-degree scanner
Scan head for laser scanning without scanner-induced image field rotation.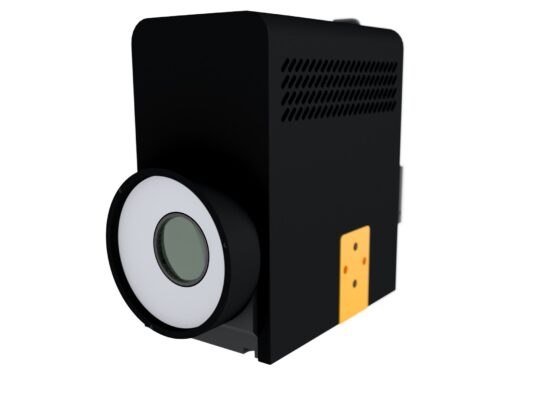 OFF-Axis camera module for machine setup
Camera module with ring lighting and coaxial laser pointer for workpiece observation and process equipment for laser machines.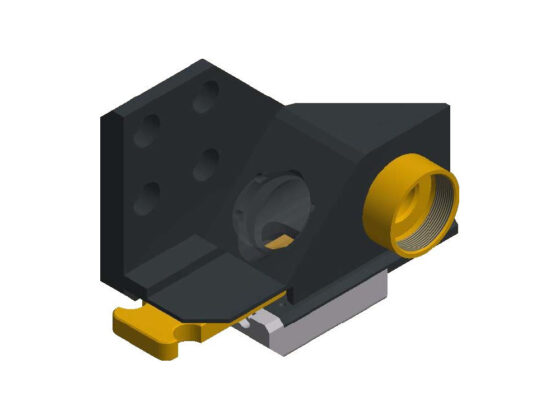 Spot monitor
Compact spot monitor for measuring the intensity distribution of focused laser radiation with attenuation module for measuring laser beams with an average laser power of up to 50W.
Your Personal Contact person
Dr. Marius Gipperich
Technical Sales