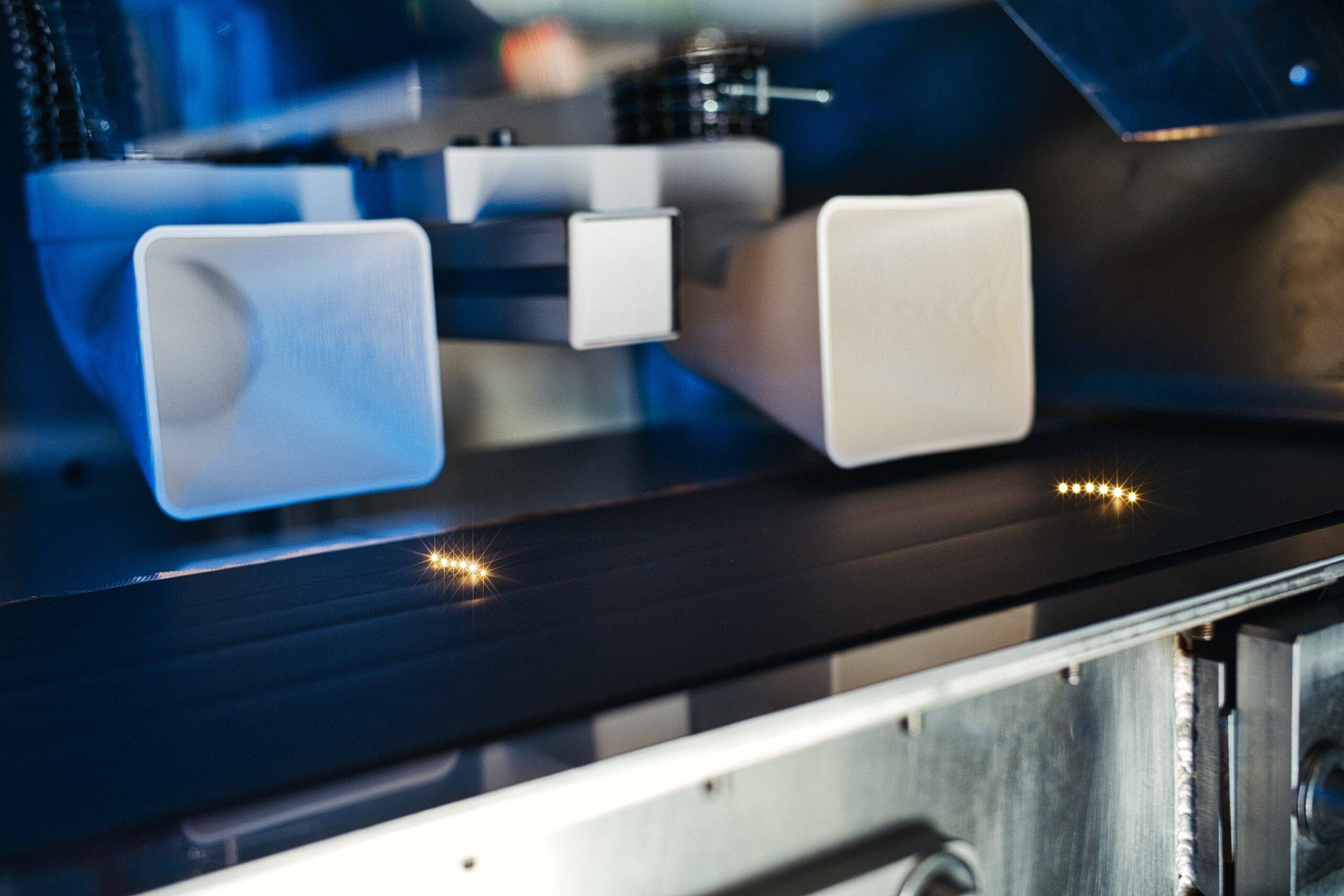 news-press-release
With Multibeam upwards
Laser systems drive the productive future
headline-af-pulsareuro
Your full-service provider for laser micromachining
From feasibility to serial production
headline-af-lasermarking
Laser micromachining with ultra-short pulse laser
Laser Job-Shop and Application development
headline-anl-machine
Machine manufacturing for laser micromachining
From the R&D system to the series production machine
headline-sys-fbs
Your full-service provider for laser micromachining
From feasibility to serial production
NP207578_headline
Optical modules for beam shaping

Machine-integratable optical systems
Application areas of

Laser micromachining
Ultrashort pulse lasers are an established tool in laser technology for micromachining components with the highest precision. Due to the outstanding characteristic properties of these lasers, there are more and more applications in the most varied areas of material processing – in particular in microstructuring, micro-drilling, fine cutting and the functionalization of surfaces.
The mostly clear quality advantages of USP processing compared to established processing methods and also known laser methods are the main reason for switching to this technology. Lateral resolutions of a few micrometers and a depth resolution of less than one micrometer allow a wide variety of applications.
What are the advantages of UKP laser processing?
Contract manufacturing for laser processing of
Ceramics, glass and plastics
Metalle, Halbleiter, Keramik, Gläser, Kunststoffe, Kompositmaterialien – der Bearbeitung von Materialien sind mit dem Ultrakurzpulslaser kaum Grenzen gesetzt. Sogar biologisches Gewebe kann behandelt werden. Für die präzise und feine Lasermikrobearbeitung hat sich die UKP Laserfertigung daher bereits am Markt durchgesetzt.
You can also benefit from the advantages of our ultrashort pulse laser production. We accompany you from application development to series production of components for your products. Use our laser contract manufacturing on self-developed machines for laser drilling, laser structuring, laser fine cutting and surface functionalization.
These industries are already benefiting from ultrashort pulse laser processing:




AREAS OF APPLICATION LASER processing
---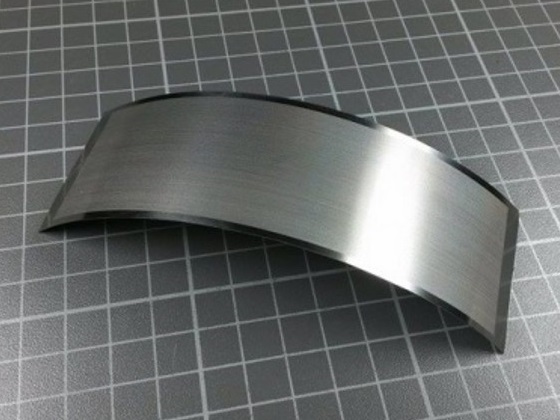 Microsieves
With laser micro-drilling, microsieves can be made from almost any material and with a high density. In selected processes, the throughput could be increased by up to a factor of 4 by using laser-drilled stainless steel sieves.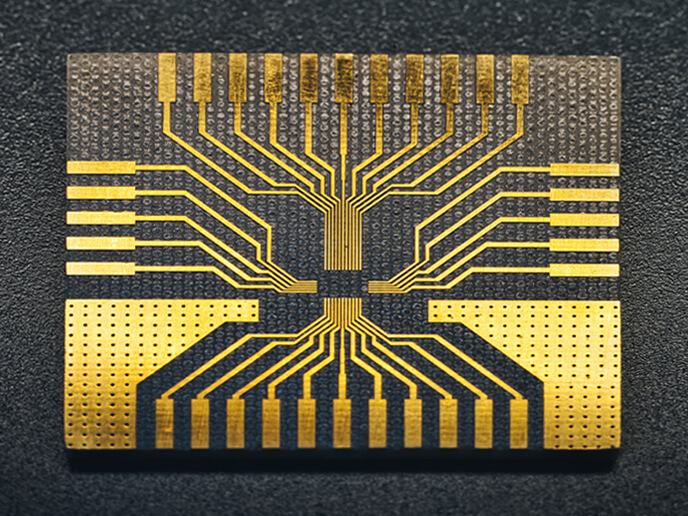 Thin film processing
Thin-film systems can be processed selectively without damaging the base material. Metallized surfaces on a dielectric base substrate can be provided with isolation trenches and thus functionalized for applications in electronics and sensor technology.
High-contrast markings
USP lasers can be used to produce corrosion-resistant, high-contrast markings in many metals. The marking takes place here by introducing a light-absorbing microstructure, which leads to a high contrast with simultaneous abrasion resistance.
NOZZLES
With spiral drilling, precise micro-holes with material thicknesses of up to several millimeters can be made. This means that holes can be made in almost any material. Application examples include injection nozzles, spinnerets and ventilation holes.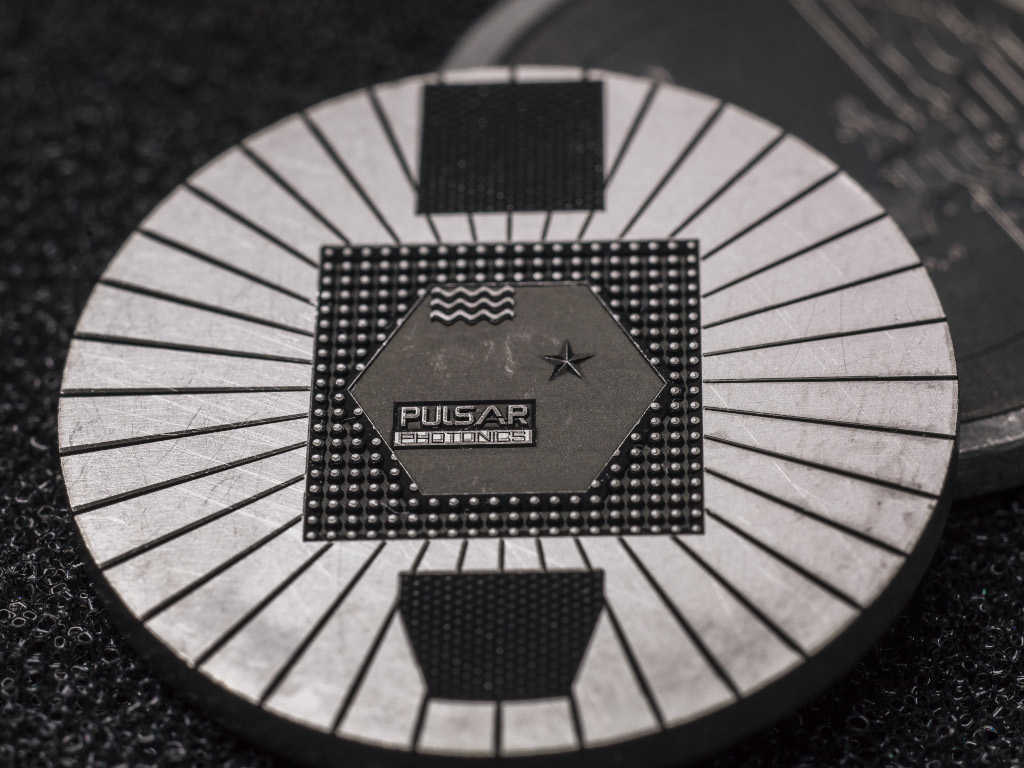 TOOL TECHNOLOGY
Laser microstructuring has increasingly established itself as a process used for tool technology. In addition to maximum flexibility in terms of geometry and materials, the main advantages are the structure sizes and surface roughness that can be achieved.
Ultra-small drills
In metrology and industrial separation, defined microbores in the single-digit micrometer range are required. With the microscan technology developed by Pulsar Photonics, bore diameters down to <2 μm can be reproducibly realized.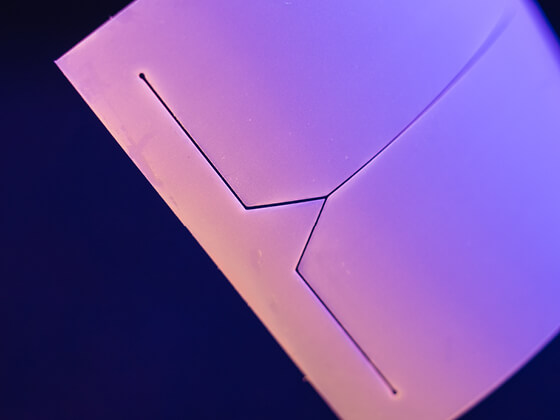 Polymer processing
The very high light intensities occurring during micromachining with USP lasers allow to process materials where mechanical or other laser processes reach their limits.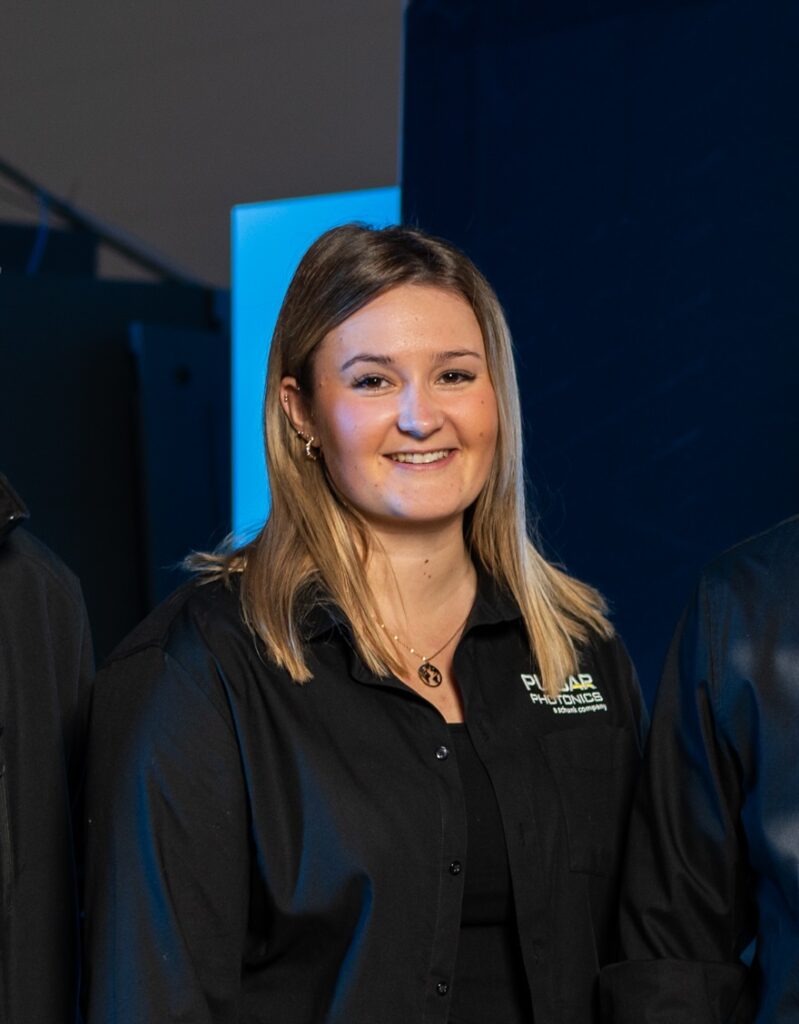 your contact
Meike Macherey B.A.
Administrations Laser Application Center