Process development for the production of microsieves in different materials
Production and characterization of microsieves by laser drilling
Subsequent functionalization possible through further laser processing
Conventional and

Laser-drilled microsieves

compared
Metallic microsieves with defined outlet geometries are nowadays produced by etching processes or electrochemical deposition processes. Borehole diameters down to the single-digit micrometer range can typically be produced with a high degree of homogeneity of the structures. Due to the nature of the process, the process occurs particularly with large aspect ratios of material thickness to bore diameter conical bore geometries who the maximum hole density limited . Also is the Variety of materials the procedures mentioned are significantly restricted.
Electrochemically deposited microsieves can usually only be made from nickel. For some applications, these restrictions limit the scope of the technology. For example, nickel-based microsieves are not allowed in pharmaceutical applications due to the toxicity of nickel. Etched films have an aspect ratio limitation of typically about 1:2, which makes it difficult to pressurise etched microscreens with small bore diameters. Laser-drilled microsieves offer an alternative to classical manufacturing processes.
Using laser micro-drilling with ultra-short pulse lasers, microsieves can be effectively made from foils or thin plates almost any material produce. In addition to the variety of materials, that is also achievable aspect ratios s an advantage in laser processing. So are in one Stainless steel foil with 100μm material thickness Hole diameter at the outlet of 10μm and smaller manufacturable. This means that microsieves can also be pressurized, to increase the filtration performance .
Laser-drilled microsieves

at a glance
Laser drilling is a non-contact and non-cutting drilling process that both Fine bores from a few micrometers and precision drilling up to a few millimeters in diameter enables.
Because of the enamel-free ablation process
are made by laser drilling with an ultrashort pulse laser post-processing-free Produces precision holes that can be used in a wide variety of engineering products.
Achievable qualities
Materials: Stainless steels, aluminum, titanium, ceramics
Material thickness: 5-100 µm
Bore diameter:< 5μm – 50μm
Number of holes per component:
Typically up to 2 million bores, also with multi-beam technology up to 50 million holes and more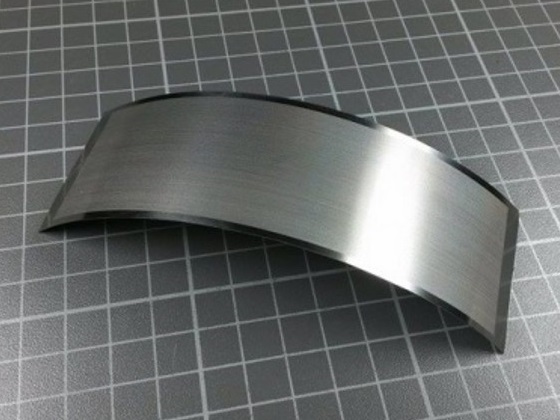 PULSAR PHOTONICS COVERS THE

COMPLETE PROCESS CHAIN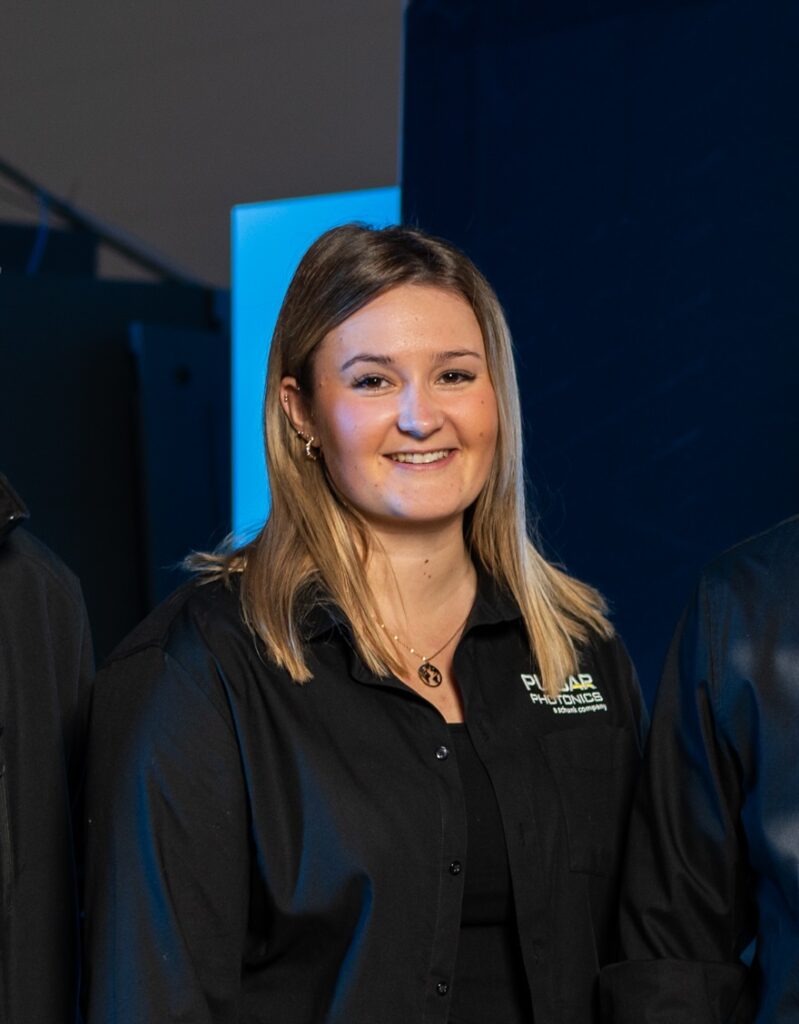 your contact
Meike Macherey B.A.
Administrations Laser Application Center