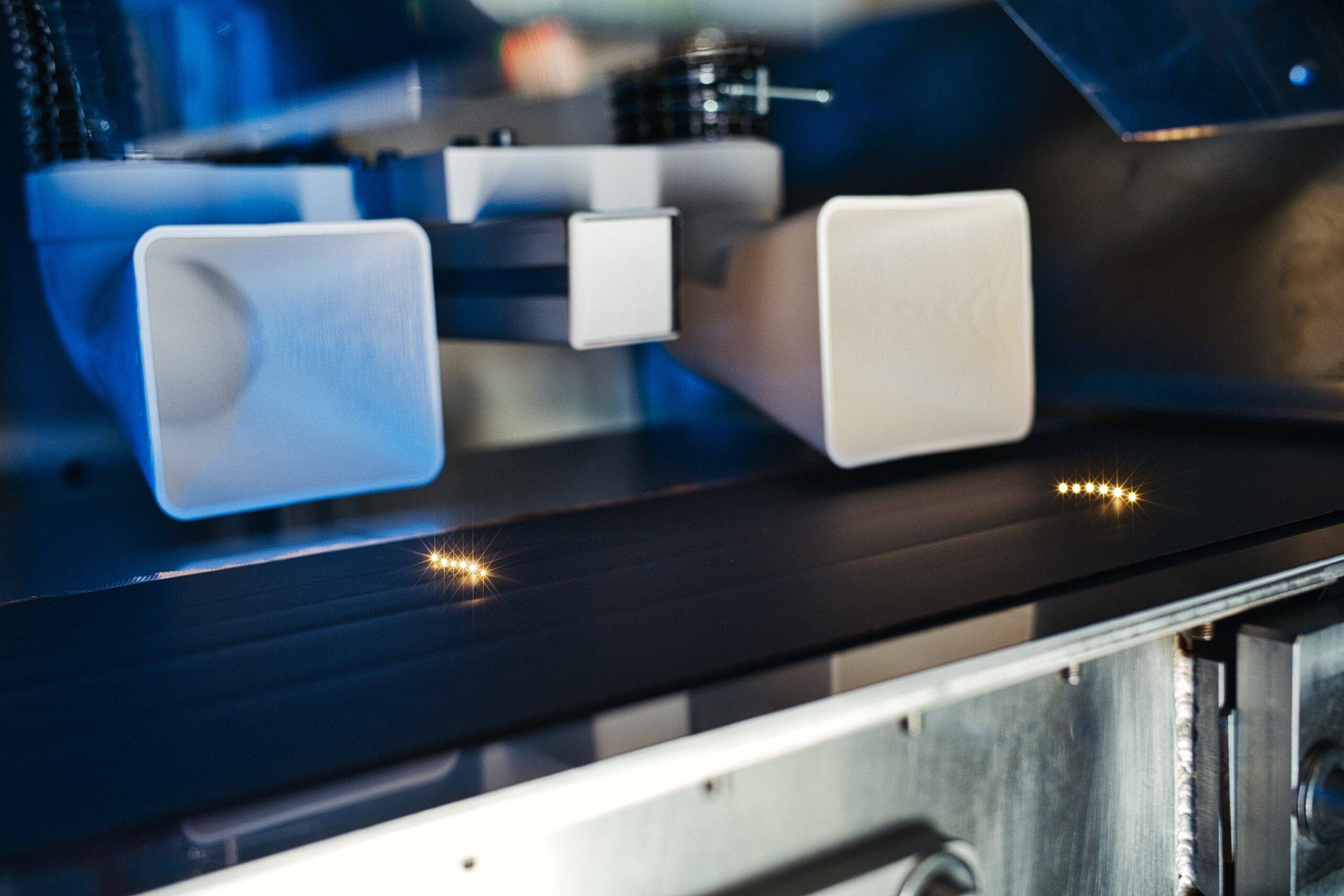 news-press-release
With Multibeam upwards
Laser systems drive the productive future
headline-af-pulsareuro
Your full-service provider for laser micromachining
From feasibility to serial production
headline-af-lasermarking
Laser micromachining with ultra-short pulse laser
Laser Job-Shop and Application development
headline-anl-machine
Machine manufacturing for laser micromachining
From the R&D system to the series production machine
headline-sys-fbs
Your full-service provider for laser micromachining
From feasibility to serial production
NP207578_headline
Optical modules for beam shaping

Machine-integratable optical systems
Your full-service provider for

LASER MICRO-MACHINING with ultrashort pulse lasers
Pulsar Photonics is your one-stop supplier for laser micromachining with short-pulse and ultrashort-pulse lasers. We support you from application development to series production of components for your products. Use our laser contract manufacturing with laser drilling, laser structuring, laser fine cutting and surface functionalisation.

With laser machines developed in-house, Pulsar Photonics sets a new standard in laser processing with ultrashort pulse lasers. Sophisticated optical and sensory solutions enable increased efficiency and reliability. User-friendly software and the easy operability of the machines enable further increases in performance and minimize the chance of errors.
---
Company

NEWS
New chapter at Pulsar Photonics: ground-breaking ceremony for the new headquarters in Aachen Pulsar Photonics,…
360° Digitisation at Pulsar Photonics New impulses for a comprehensive digital strategy Digital assistance systems…
Laser systems drive the productive future The EU infrastructure project NextGenBat has ambitious goals: to…
"Pulsar Photonics is an innovative high-tech company in the field of laser technology.
We specialize in the development and production of laser machines and application development and production with short and ultra-short pulse lasers … "
Dr. Jens Holtkamp, Dr. Stephan Eifel, Dr. Joachim Ryll
Management, Pulsar Photonics GmbH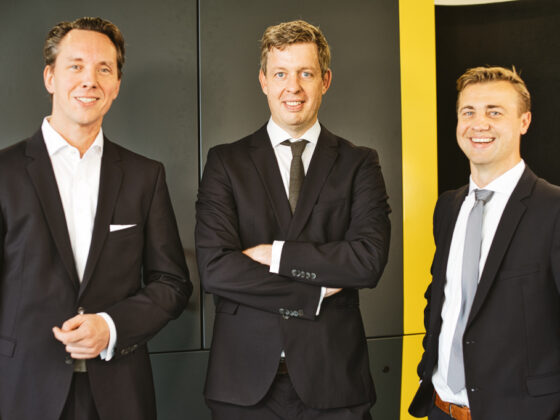 AWARDS &

PARTNERSHIPS
Financial Times Europes Fastest Growing Companies
According to Statista and the Financial Times, Pulsar Photonics is one of the 1000 fastest growing companies in Europe.
Member of the Aachen laser region
New production methods for laser technology from the Aachen laser region.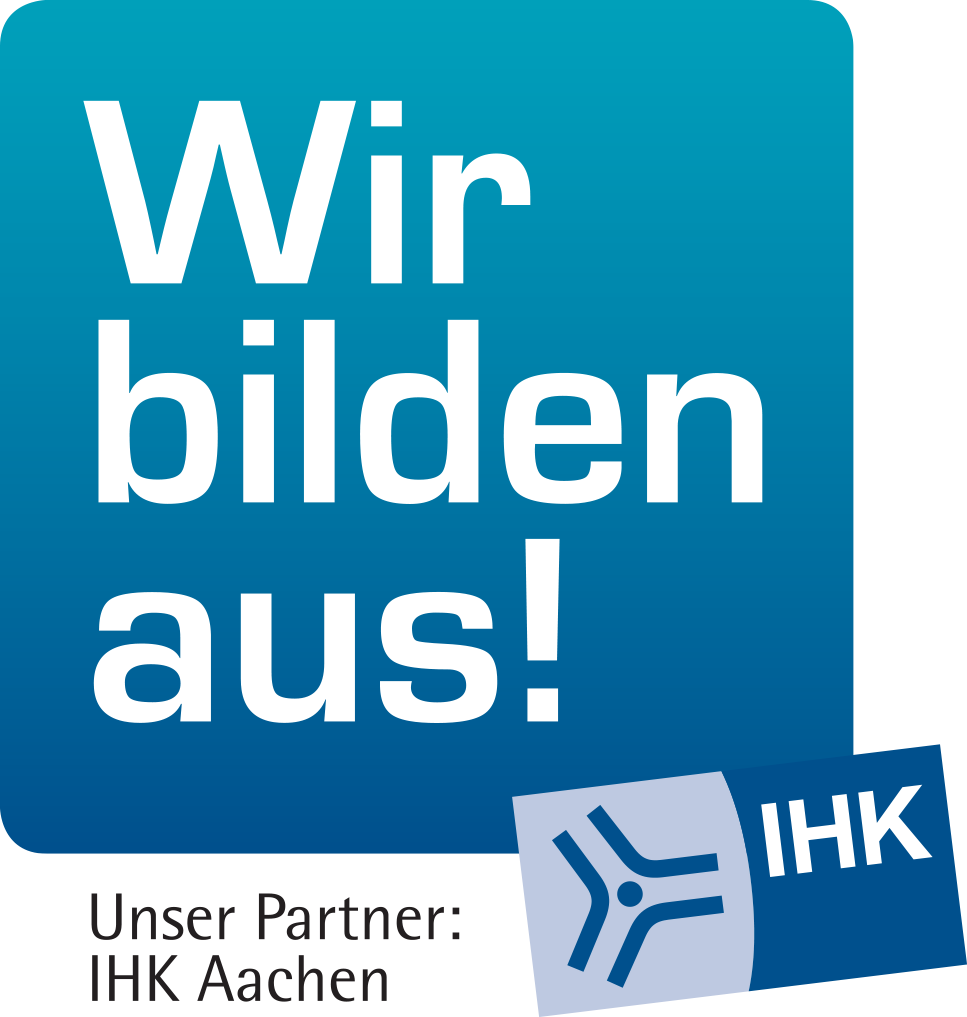 OUR PARTNER IN TRAINING: THE IHK AACHEN
Since 2022, we are a recognized training company for the apprenticeship professions electronics for industrial engineering as well as production technology.
We are Top Company 2023
Our employees gave us a particularly good rating and thus named us Top Company 2023.
You have a question to a product?
The company:

Laser technology from the process expert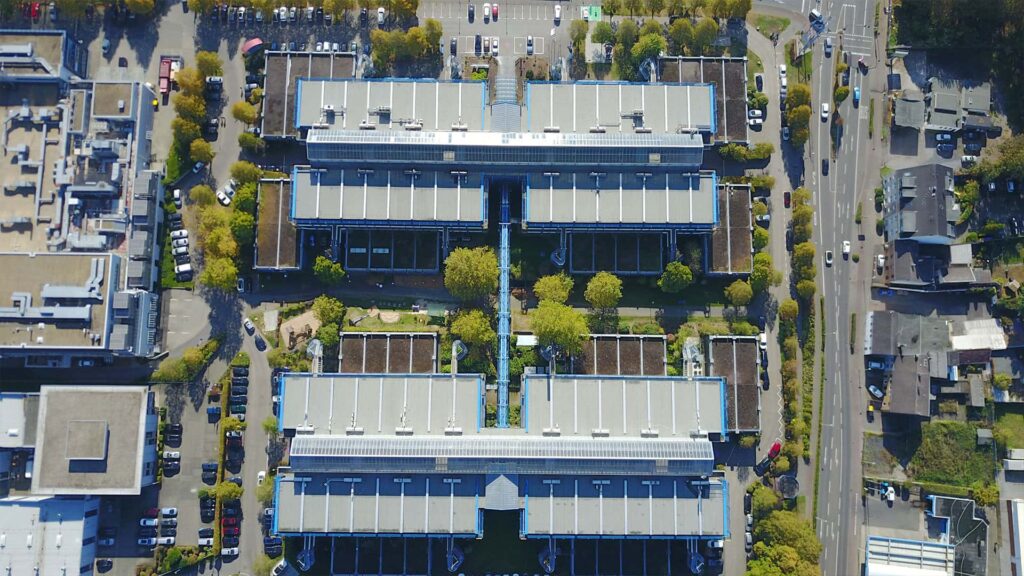 Pulsar Photonics GmbH is an innovative high-tech company in the field of laser technology. Our company's range of services includes the development, production and sale of laser machines for material processing with short and ultra-short pulse lasers. Another core competence of Pulsar Photonics is the meaningful integration of tool and measuring systems for material processing using short and ultrashort pulse lasers – adapted to your requirements and needs.
In addition to system development, Pulsar Photonics is a competent partner for single part and series production with (ultra) short pulse lasers. The core processes are laser structuring, laser drilling and laser precision cutting.
The Pulsar Photonics team consists of experts with many years of project experience in the areas of laser process and system development. As an international company, Pulsar Photonics is integrated into a high-performance network of laser, component and machine manufacturers as well as laser users from a wide variety of areas. You benefit from our experience, our competence and our network.
Pulsar Photonics has been part of the Schunk Group since 2021 and is therefore part of a global technology group with a focus on high-tech materials and high-tech mechanical engineering.