NP207578_headline
Laser machines for small series production
RDX-machine series – RDX500 & RDX800
headline-af-lasermarking
Production systems for serial production
Automation of laser processes
headline-af-pulsareuro
Machine-integrated measurement technology
Quality assurance within the production chain
headline-anl-machine
Laser systems for nano structuring
Functionalization of surfaces
headline-af-lasermarking
High-volume production systems
100 % component inspection

Laser machine manufacturing

for material processing
Pulsar Photonics produces turnkey production machines as well as RDX laser machines for your application development and small series production.
Our laser machines can be recognised from afar by their striking design. But above all, they have a lot to offer in terms of technology: The production machines shine with high throughput and clever process technology. And our self-developed RDX machine platform has been setting new standards again and again since 2016, for example when it comes to the use of high-performance beam sources for material processing with ultra-short pulse lasers or the integration of beam shaping systems.
Have you already defined your production task? Then the category production machines is something for you.
Would you like to push the boundaries of micromachining and push your own development?
Then you are at the RDX500 or RDX800 correct!
Our Laser machines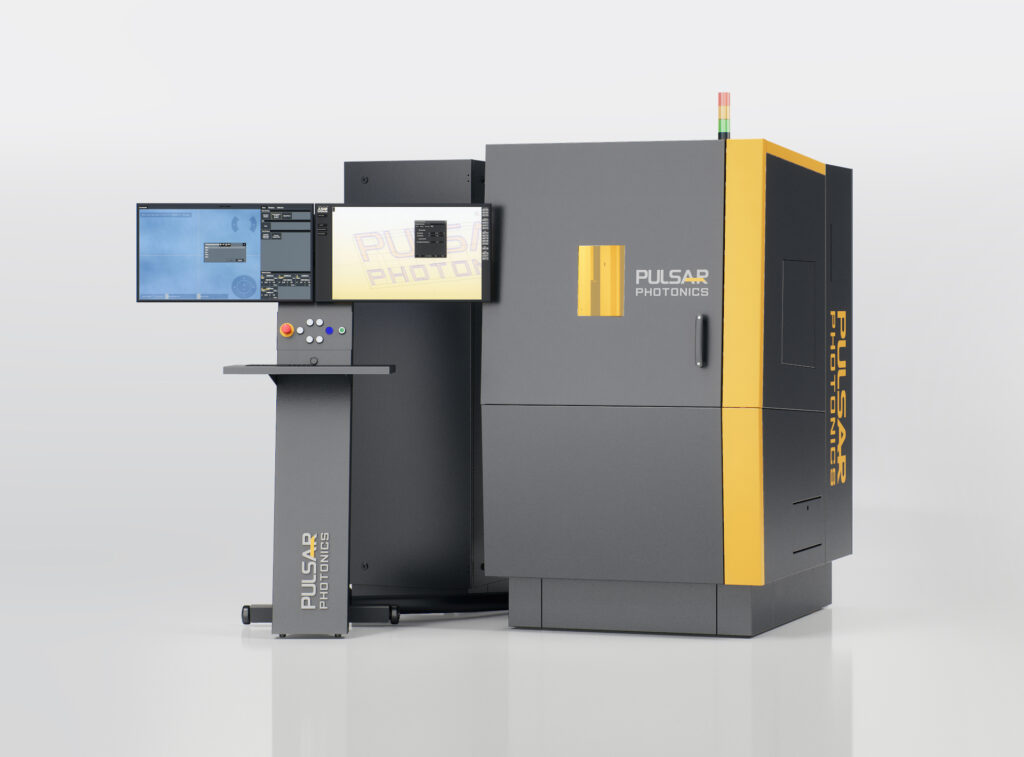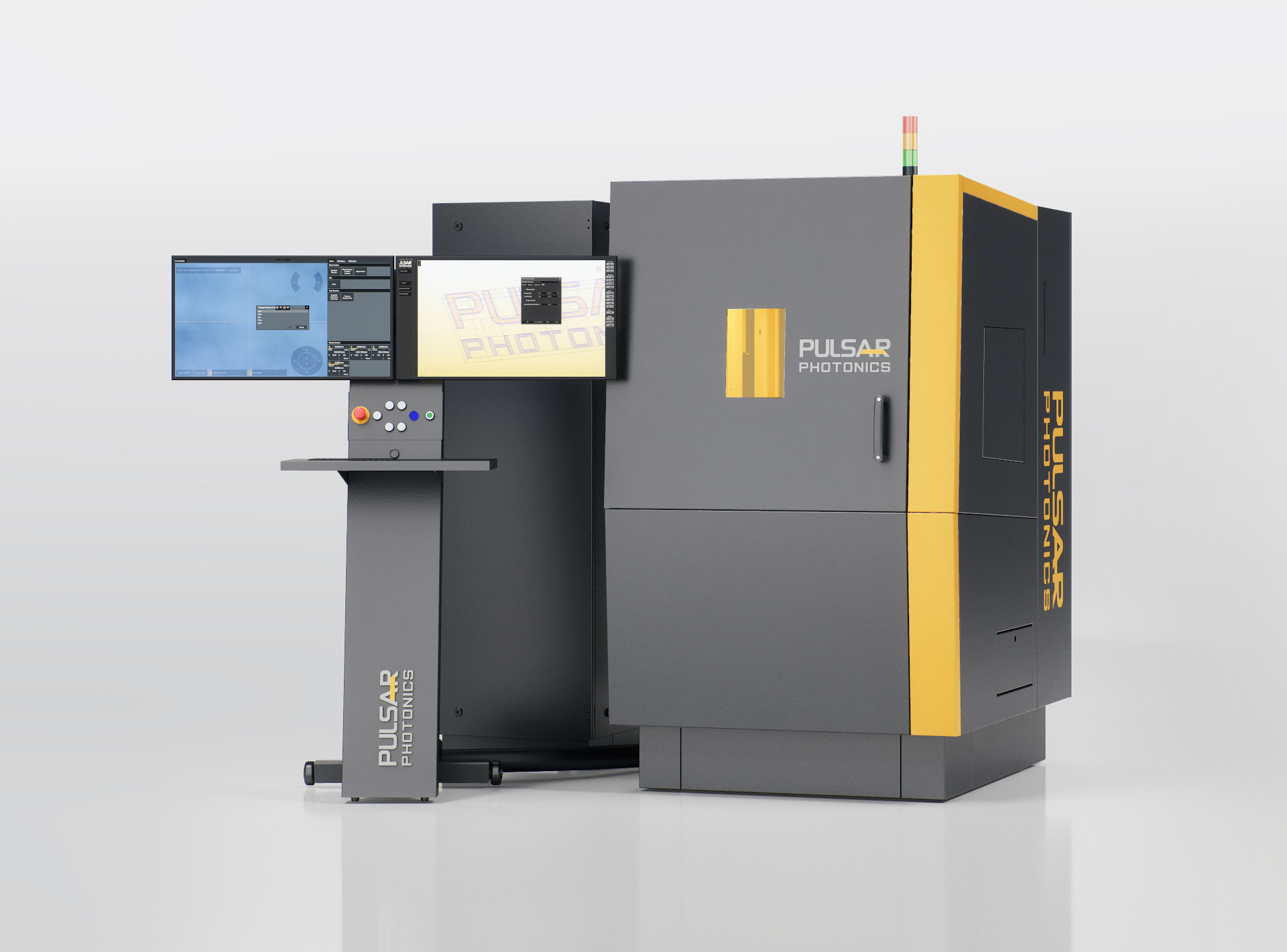 RDX 500
The small-format RDX500 laser machine is always a good solution when precise and defined micro-processing without compromising quality is required.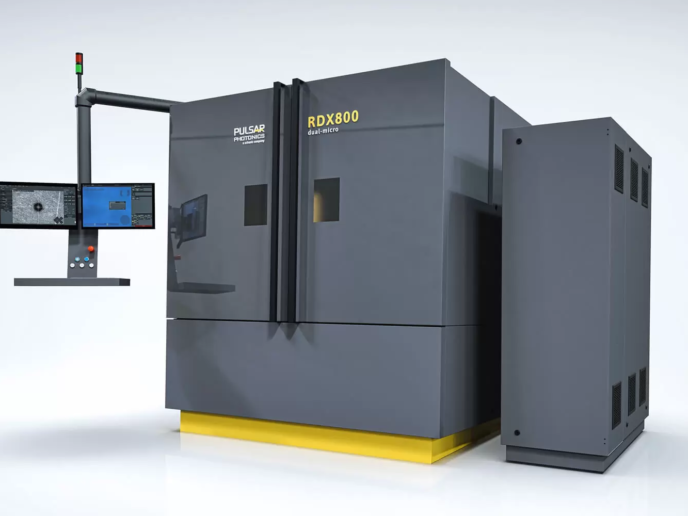 RDX 800
The flexible laser processing system enables multi-stage processing with two process heads and the integration of automation solutions.
RDX 2FIBER
The compact machine for combined fiber-laser processing.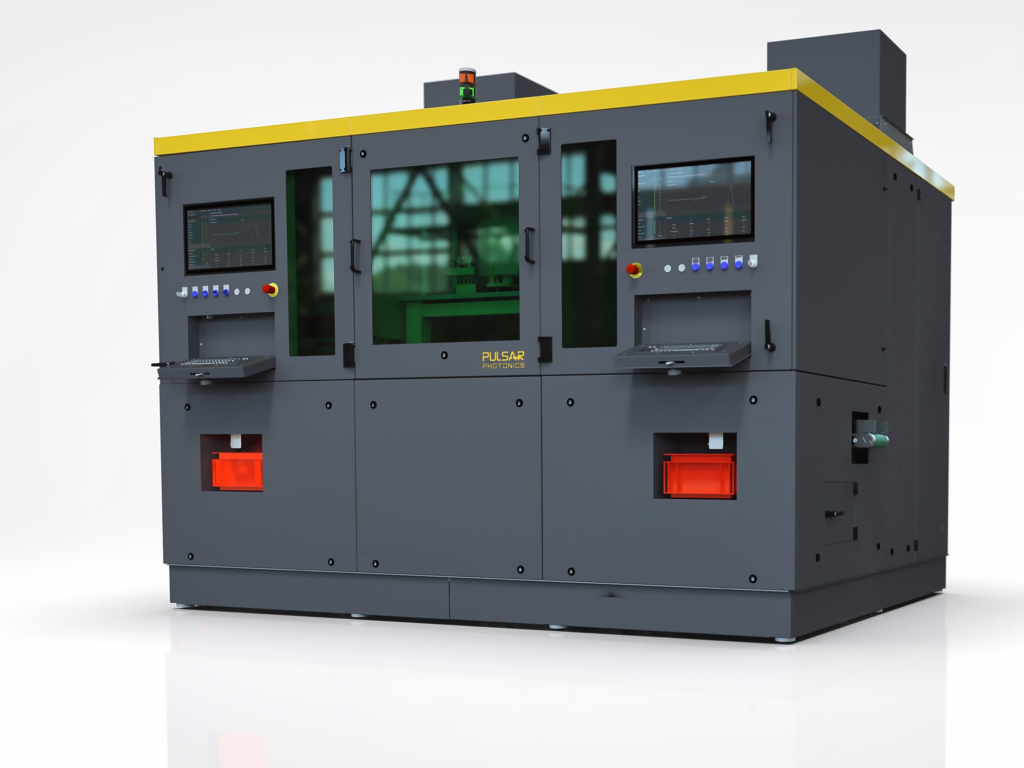 P1000 automatic
Production machines are different. Process capability and availability are required here. We accompany you from the pilot series to ongoing production.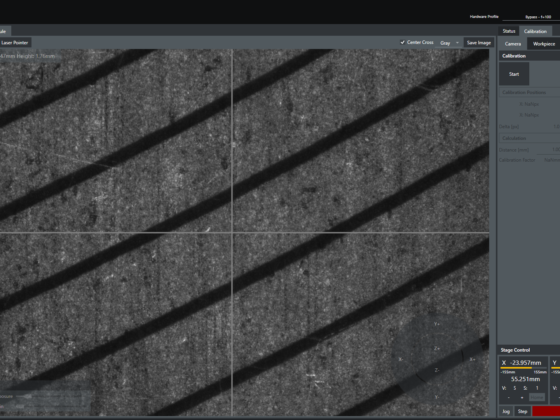 Machine software
The software solutions from
Photonic X Suite make the digital difference today and decide on the usability of the technology.
MACHINE

COMPONENTS
Machine frame with enclosure for laser class 1, movable operating terminal with two screens and external control cabinet
Machine bed made of polymer concrete or granite to dampen vibrations
High-performance axis system with up to sub-micrometre precision
Application-adapted laser beam source (ms, ns, ps, fs)
Processing head e.g. scanner, fixed optics
Machine-integrated measuring technology including camera systems, distance sensors, beam position stabilisation, condition monitoring system, CAM software for generating machining jobs
Machine control software with extensive functions and application-specific GUI
Extensive expansion options, including suction, clamping systems, MicroScan, beam shaping systems, software features, etc.
Professional service remotely and on site
Why

Pulsar Photonics?!
Years of laser process expertise
High-quality components and modular approach
Increasing process efficiency through intelligent beam shaping and process optimisation
Flexible adaptation of all systems involved to increase production quality and efficiency
Flexible design: integration of different processing heads, individual workspace, integration of third-party components and systems
Application-specific machine control software
Integrated measuring technology for quality assurance in the machine
Complete solution from application development to series production
Extensibility: integration of new software tools or modules from Pulsar Photonics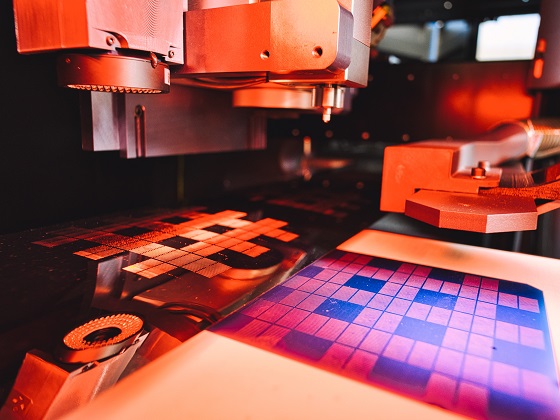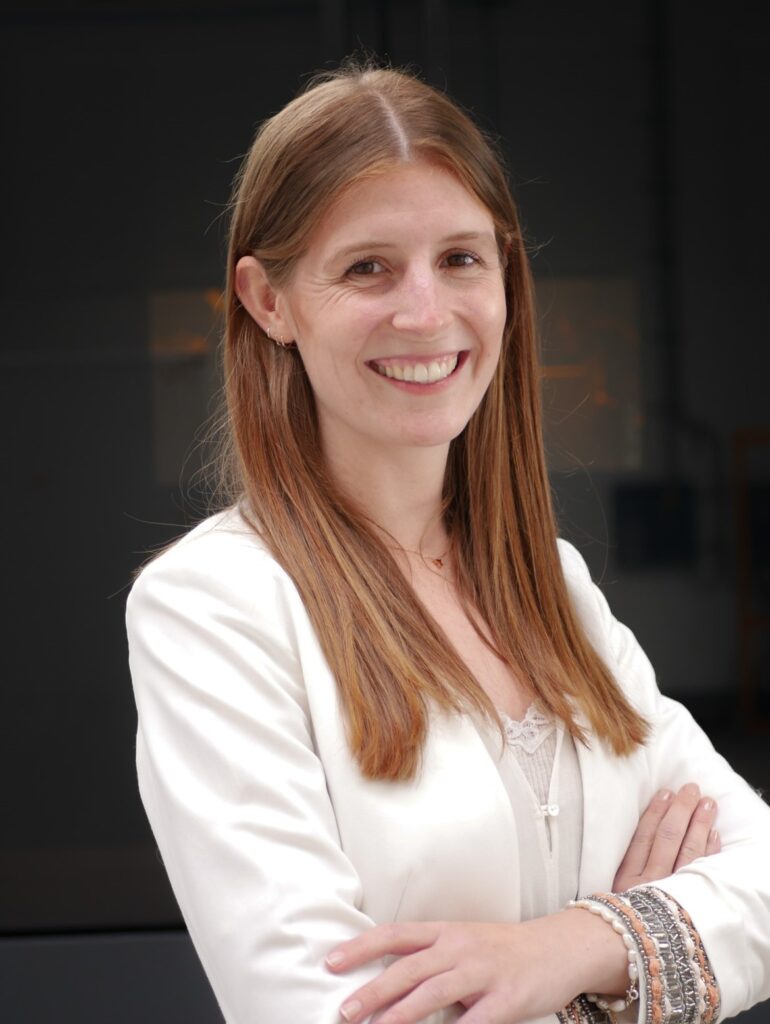 Your personal Contact
Louisa Draack
Technical Sales