Compact machine for professional processing with fiber lasers
Processing range up to
400 mm x 400 mm x 400 mm
Combined processing with two laser sources. E.g. laser welding and laser structuring
RDX2fiber Machine for combined fiber-laser processing
With the RDX2FIBER, Pulsar Photonics addresses the large application range of fiber lasersup to the kW range. A machine solution for a wide range of applications is now available for workshop and assembly production. In addition to the main tasks of welding and cutting, drilling processes, laser marking, polishing processes and surface structuring can extend the range of applications, depending on the choice of beam source.
Ideally, the RDX2FIBER is used with a high-power beam source in combination with asecond small-format laser beam source for the pulse or pulse-emission measurement. Pulse/cw operation equipped. Equipped with a sensor-assisted beam switch, the change of beam sources is supported by the machine software. At the same time, the RDX2Fiber has additional measurement technology for component position detection and mold monitoring.
The machine thereby enables the greatest possible
traveland good accessibility with
compact design at the same time.
The large workspace can be used for different
fixtures, larger components, and for custom workpiece adaptations.
Machine data &

Configurator
Configurator
"*" indicates required fields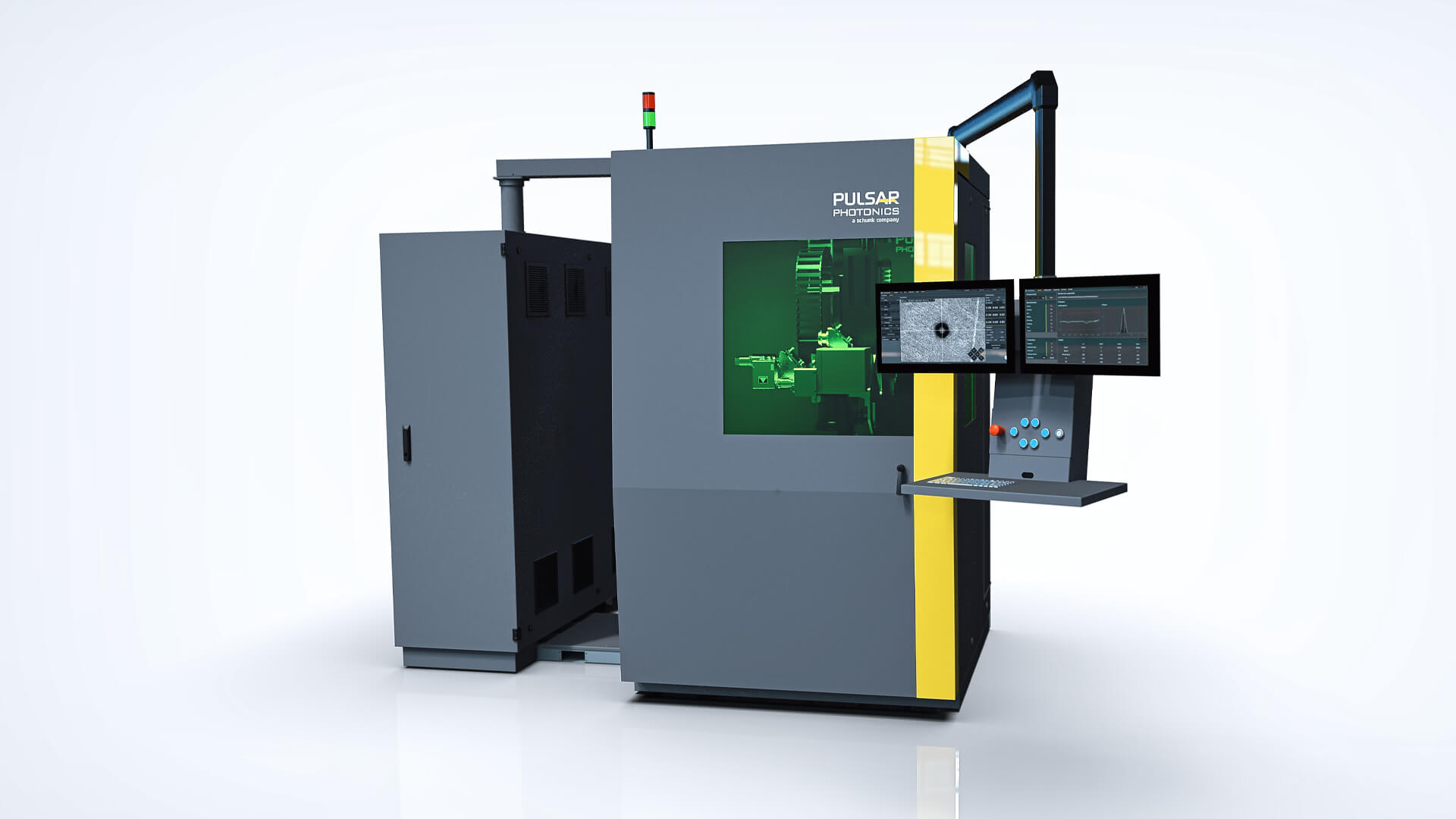 Your currently selected machine configuration RDX2FIBER