Our reliable Services
We offer our customers a comprehensive range of different services. In addition to the classic on-site and remote service, our program also includes system upgrades, system maintenance and operator training. We will be happy to put together an individual service package for you!
With the help of our service portal, you can easily forward your inquiries to us. Our existing customers can access the portal here.

WE ARE HAPPY TO SUPPORT YOU AND KEEP YOUR PRODUCTION RUNNING!
---
Another way to immerse yourself in the world of laser technology is through our Pulsar Academy online learning platform.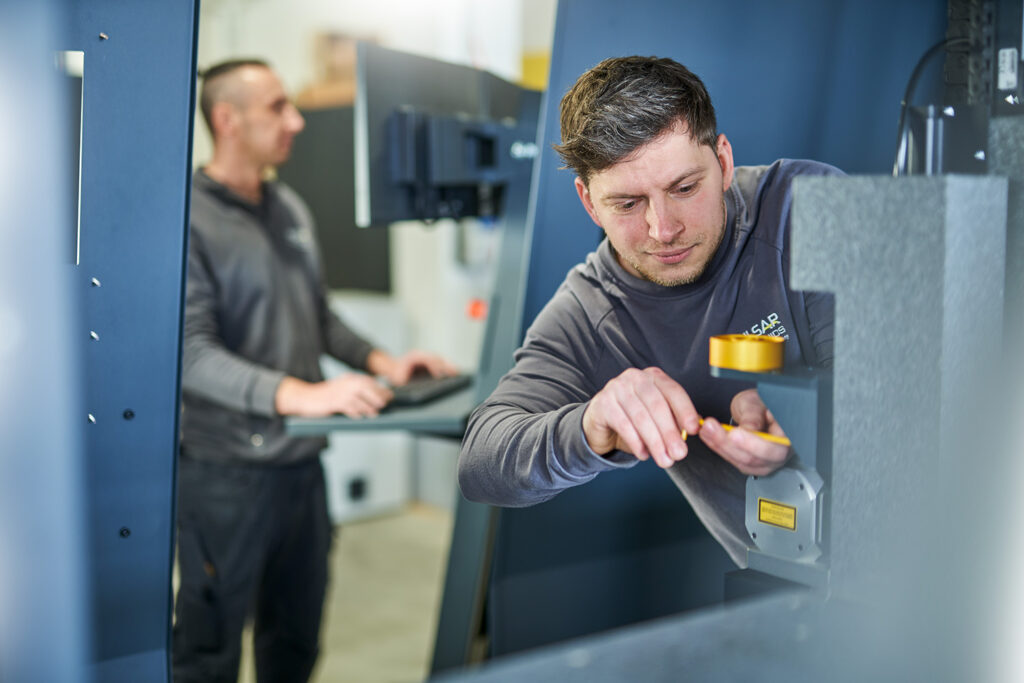 on-site or Remote
remote-Service:
Efficient & Flexible
To provide you with fast and efficient support, we have the ability to connect remotely to your plant. This allows us to access your plant directly and perform a comprehensive evaluation. In addition, with the help of the camera systems in your processing room, we can perform simple tests and make an initial analysis of the error pattern.
on-site-Service for our existing customers
System maintenance
Machine moving
Equipment & operator training
Spare parts service
Use of measurement technology
Laser technology made easy: The Pulsar Academy
Welcome to Pulsar Academy – immerse yourself in the world of laser technology!
Our web-based online learning platform offers a wide range of exciting courses and information opportunities on various topics related to laser technology.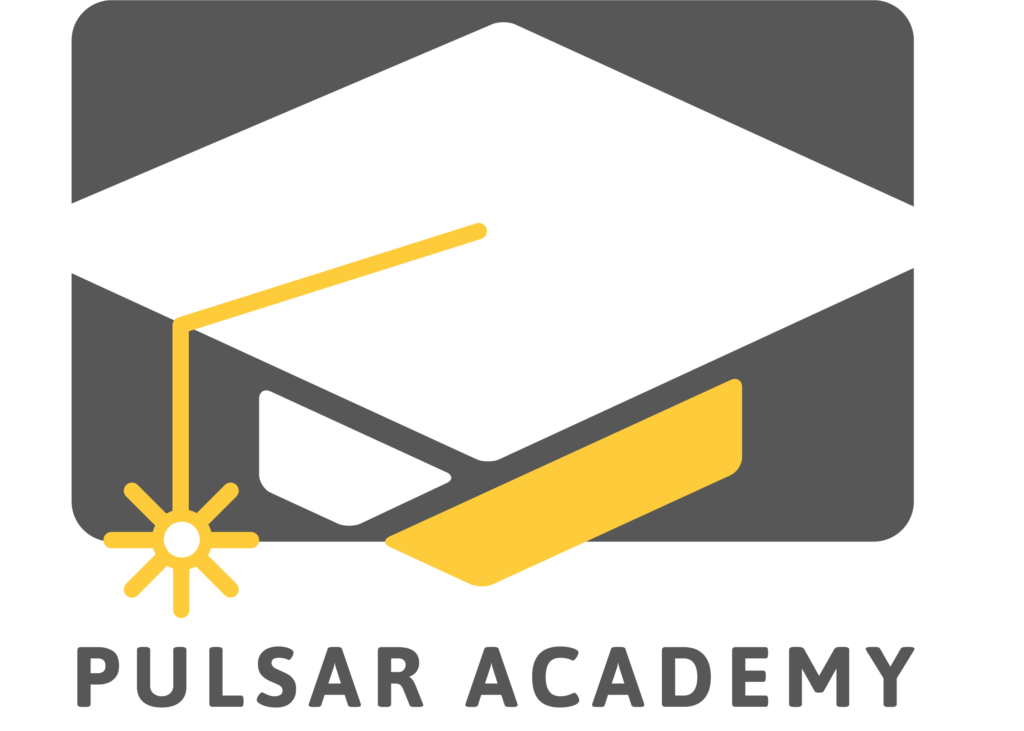 In the Pulsar Academy, you will not only receive theoretical basics, but also system-specific knowledge.
You have the opportunity to ask questions, check your learning progress and be inspired by the almost infinite possibilities of laser technology.
As an additional benefit, we offer you the option of mobile use of the app so that you can access the content anytime and anywhere. In addition, customized content can be integrated into the platform to meet your requirements accordingly.
We will be happy to make you an offer for this on request!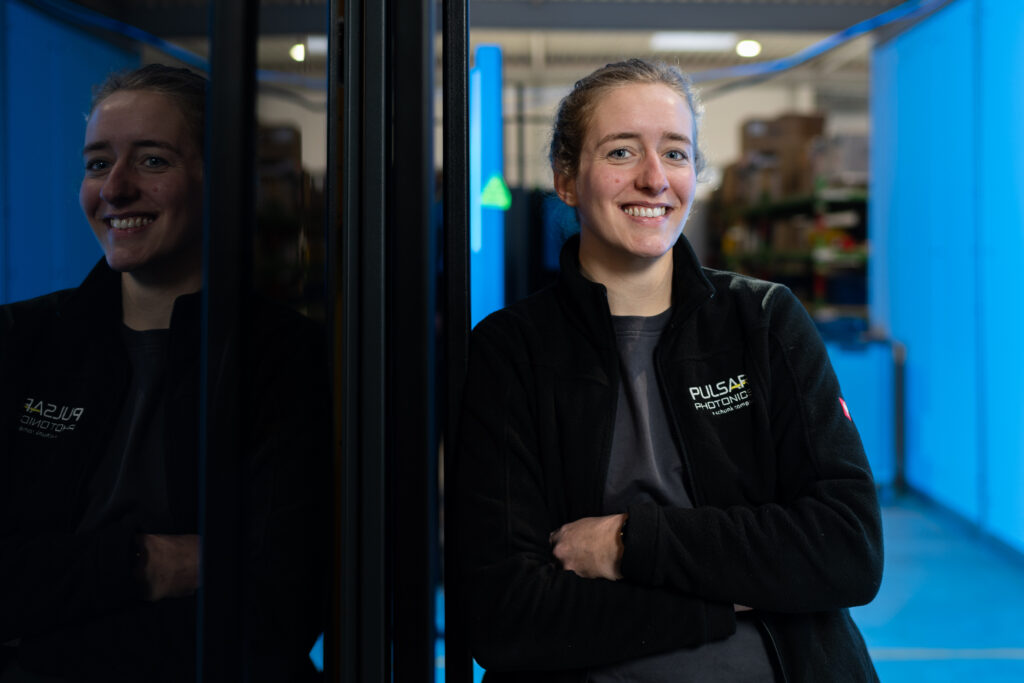 Contact Service
Esther Silberkuhl
Management Team Service