Combination of flexible beam shaping system and scanning system in a machine-integrated design
Software functions for digitally changeable tools

Beam shaping and splitting with up to 100W laser power
Dynamic beam shaping system for the

Process optimization in laser micro machining
With the FlexibleBeamShaper (FBS), Pulsar Photonics offers a Machine-integrated beam shaping system for laser micro-machining , which can generate freely configurable beam distributions. For this purpose the FBS is equipped with an electronically controllable optical phase modulator fitted. It enables the FBS to be used as a photonic tool magazine with predefined beam shapes on demand. The system can be used to adapt both the beam shape and the arrangement of beams to your application. In addition, the FBS is equipped with a classic galvanometer scanner, so that the generated intensity distribution can be scanned over the workpiece, which enables high productivity.
This combination in a single system opens up new avenues in laser processing:
Faster, more flexible and more efficient.
By using the phase modulator as a beam splitter, processes can be parallelized, whereby the number and arrangement of the partial beams can be individually adapted to the process. With the system, however, three-dimensional beam distributions such as multi-focus arrangements along the beam axis or more complex beam distributions such as Bessel beams can be produced with which completely new laser processes can be developed.
By modifying the phase modulation technology, higher laser powers can be used for the first time so that the scope of performance of modern laser sources can be fully exploited, which provides the basis for economic scaling.
Application examples
Multi-Dot distributions
Arbitrary multi-dot pattern

Parallel processing using arbitrary multi-dot pattern.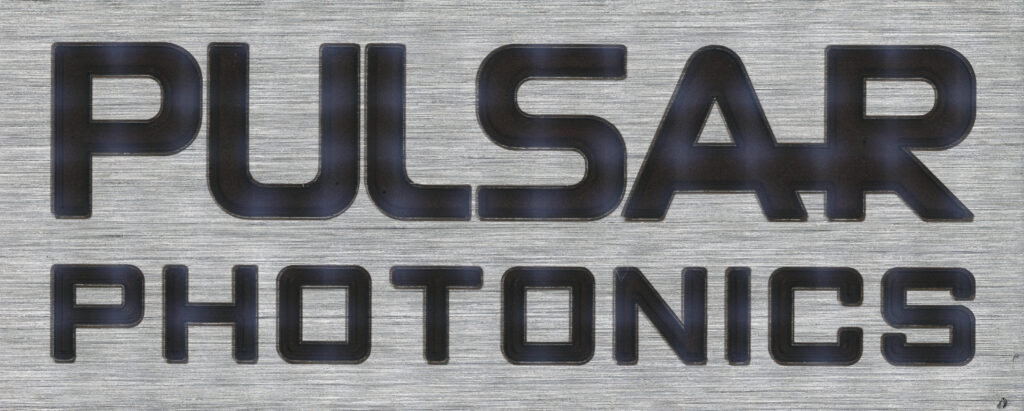 ADAPTED BEAM SHAPES
Photonic tool change
With the FBS system, any beam shape can be created, which enables, for example, fast, large-area machining or precise, slow machining. This makes it possible to realise a photonic equivalent to roughing and finishing.
Digital photonic Tools
Arbitrary beam shapes and arrangements for highly productive processes

Open up new applications with application-specific beam shapes and scale existing processes by means of parallelisation with multi-beam arrangements.
TECHNICAL

DATA
Your Personal Contact person
Dr. Marius Gipperich
Technical Sales